This Week's Challenge (Photo Inspiration)
With this photograph as your inspiration create a project that includes:
At least one die cut or stamped image,
A metal element or button
and two different patterned papers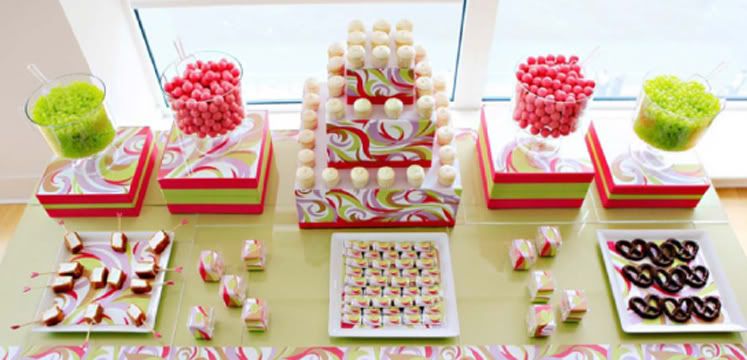 So here is what I came up with and submitted over to
Paper Craft Star
.
Recipe:
White card stock (5 1/2" x 4 1/4")
Pink card stock (5 1/4" x 4")
Striped card stock (3 3/4" x 3 3/4")
Green dot card stock (2 3/4" x 3 3/4") - added cuttlebug to add more dots)
Ribbon (from Coscto)
Brown buttons
Pink Rhinestones
Celebrations Cricut Cartridge (brown card stock; page 109 - Confetti )
Tags, Bags, Boxes & More (green dot & pink card stock; page 107 - Flowerh @ 2" w/window & shadow)
Glue Glitter (green/pink)
Inkadinkado stamp (Birthday cupcakes)
1" Circle punch
_______________________________________________________
TGIF....... Gone and got my tomatoe plants, mowed the yard, raked up the leaves, and now just waiting for the mail to arrive, so I can finish payroll. That's right today is "Pay day". Anyway, thanks again for stopping by. Have a wonderful weekend. Enjoy this gorgeous weather we are having........ God Bless!